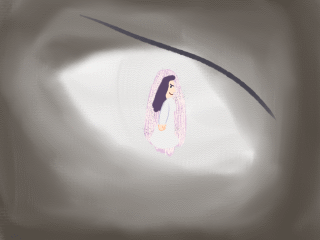 The Shadow Witch
A downloadable game for Windows
It's a beautiful new morning. Time to work some evil into the world.

As Eliza, assistant Evil Witch, you must work hard to bring evil to the sleepy underground hamlet where you live. You'll have to bring your scheming game if you want to get in your boss's good graces--but is that what you really want? And what of the new witch in town?

Originally made for the 2019 Interactive Fiction Competition, The Shadow Witch is a short (~15 minutes) adventure game featuring graphics by First Seed Material, White Screw Shop, Akiroom, Edengear, and Healy. Music and sound by Enterbrain, Maou Damashii, G2 Midi, Karugamo Midi, and Moonwind.
CONTROLS:
Z, Enter Space Bar: confirm, interact
X, Esc.: Cancel, Menu
F4: Fullscreen/Windowed toggle
F12: Exit back to opening title
Content warning (rot13): nohfvir eryngvbafuvcf (fcrpvsvpnyyl orgjrra Ryvmn naq ure obff), plore-unenffzrag (bar bs gur rivy qrrqf vaibyirf gevttrevat Ryvmn'f sevraq'f nenpuabcubovn), naq fgebat ynathntr.
Download
Click download now to get access to the following files:
Shadow Witch v1.2 Installer.zip
12 MB