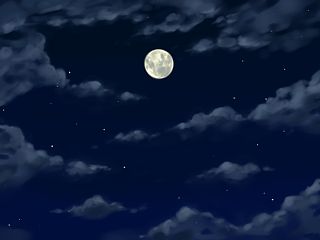 Room Escape
A downloadable game for Windows
Helen is a young woman who hardly ever leaves her home. Bored one night, she turns on the TV only to see a broadcast announcing an evacuation for her neighborhood. Locked inside, she must solve puzzles in order to find the key and escape her house.
Room Escape was inspired by a challenge on the RPGMakerweb forum: create a game that has only one map, 10 events, 10 switches, and 10 variables. The original version hewed to these limitations quite closely, but the special edition has been expanded on a bit, including an extra ending and a quiz minigame. Graphics by White Screw Shop. Sound by TAM Music Factory, G2 Midi, Freedom House 2nd, Soleil Music, CNOC, and Maou Damashii. If you enjoyed this game, why not try Weather Report?
Install instructions
Once you extract the game, install the fonts included in the folder or the text will look weird.
Download
Download
Room Escape Special Edition.zip
2 MB