Out in the Dark
Out in the Dark is a short, creepy CYOA about a fateful night in the woods. 8 endings, some violence.
Cover image by Toa Heftiba on Unsplash.
Comments
Log in with itch.io to leave a comment.
Bad end for all choices. Had hope for the last ending.

all i could say was "YOOOOOOOOOOOO!" cuz the first time I got the GTA Los angles ending where you fight (zombies?) and cops and probably some zombie cops😂 luv it!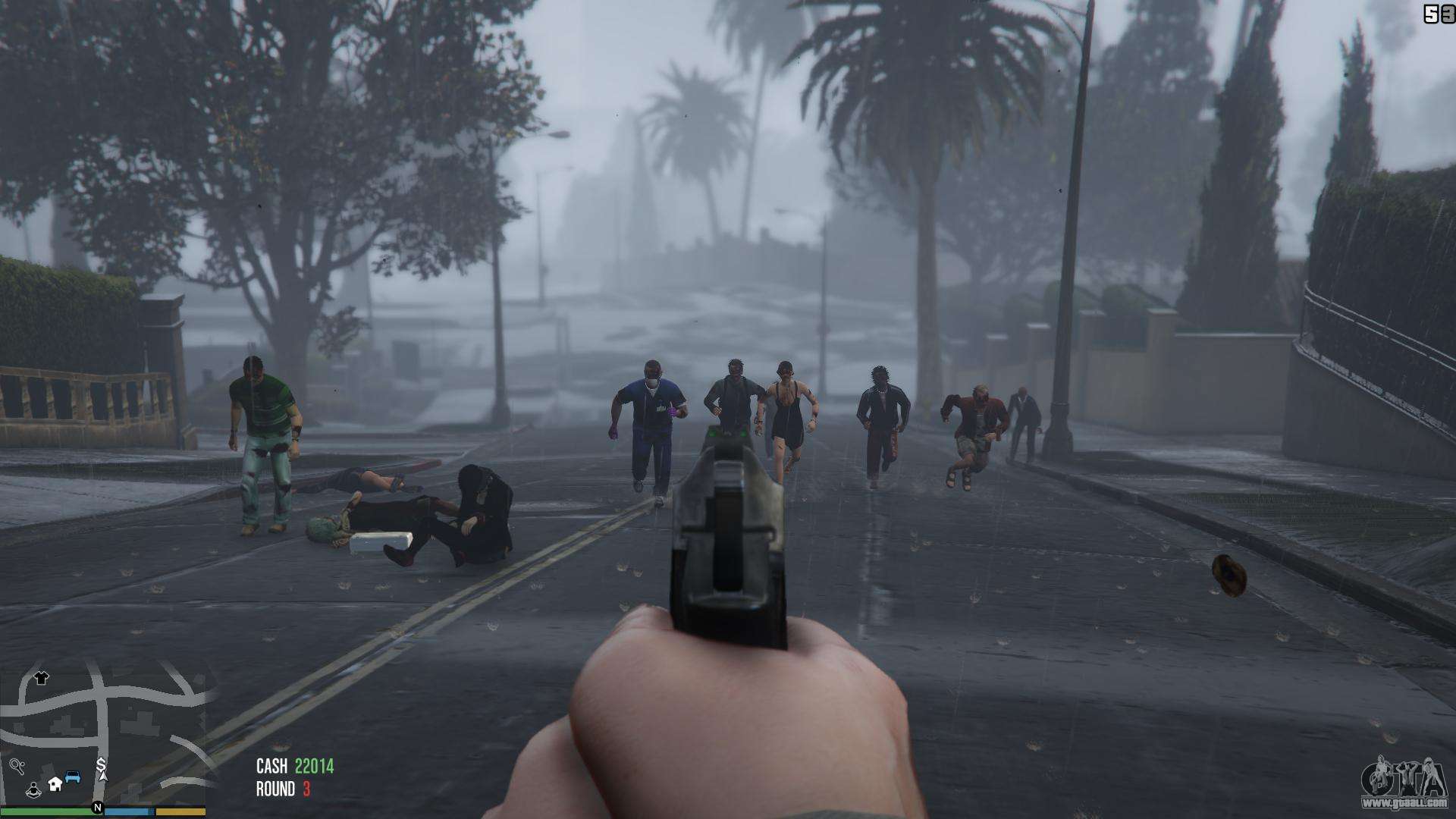 I liked it! I kept trying to find the "good" ending, and kept getting more and more horrified.